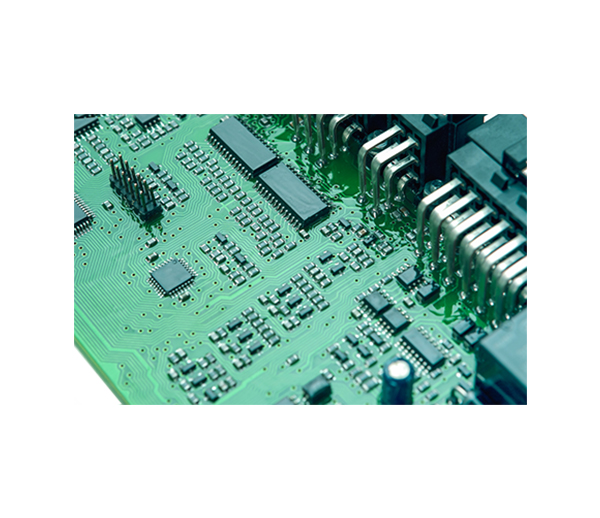 KXPCBA is capable of providing full turn-key and partial turn-key printed circuit board assembly services. For full turn-key, we take care of the entire process, including preparation of Printed Circuit Boards, procurement of electronic components, online order tracking, continuous monitoring of quality and final assembly. Whereas for partial turn-key, the customer can provide the PCBs and certain components, and the remaining parts will be handled by us.

With KXPCBA PCB's Full Turnkey whatever Prototype or Low Volume PCB Assembly , PCB, & PCB Assembly capability, you can go from concept to product to market in just a few easy steps. Upload your BOM file and get a Full Turnkey, PCB, or PCB Assembly price for components, labor and bare boards; it's that simple. Our team of procurement specialists scours their sources to locate the exact parts you're looking for, at the best price available on any given day.
With KXPCBA PCB's Full Turnkey, PCB, & prototype PCB Assembly capabilities, we can take your most complex project and turn it around for you within a single day. We offer full turnkey, PCB, PCB Assembly quotes online or over the phone. KXPCBA PCB's Full Turnkey 'Solution' includes PCB design, PCB, PCB Assembly and DFM engineering assistance. KXPCBA PCB also provides inspection, test, and beyond, including box build and final pcb assembly if desired.
To get a BOM price within 24 hours, email the BOM to sales@kxpcba.com and include all details such as quantities, reference designators, and manufacturer name and part number.