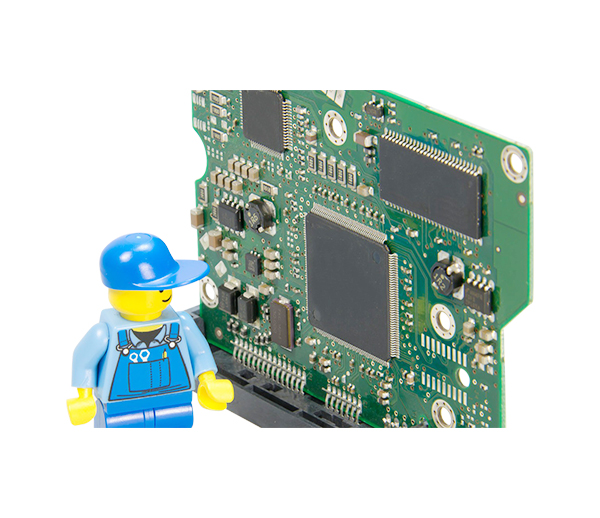 What is Prototype PCB Assembly ?
Prototype PCB Assembly is building a fast prototoype PCBA to test function of new electronic designs ,to find the bugs and update the design, so before mass production,one electronic project will need 2-3 times to do protototype pcb assembly to make sure everything is working perfect.KXPCBA support engineers to assembly their electronic prototype fast and cost saveing during the whole design verify process .
What can KXPCBA do for my Prototype PCB Assembly Job ?
◆ PCB Prototype Engineering services :
● DFM, DFT, DOE
● Develop control plans
● Value add engineering services
◆PCB Prototype Assembly services:
● NPI
● SMT: Surface mount assembly, single & double-sided
● Plated through-hole,Selective soldering
– Mixed technologies: SMT, through-hole, electro-mechanical assembly
◆PCBA Function test:
● Flying probe test
● Functional test: Board & system level test including engineering support
● Circuit Wire bonding
● PCBA Conformal coat ( Full Coat or some components coat)
● ICT: Develop test fixtures and testing ( You can build during prototype pcb assembly or after that for mass production)
How to get a quote for my Prototype PCB Assembly ?
If you need a PCB prototype assembly quote, please send following files to sales@kxpcba.com ,you will get full quote in 48hours ( Could be hours if top urgent )
● BOM list
● Gerber files
● Quantity required (We accept full bom purchase,partial delivery)
● Special tech process requirement if any
● No MOQ limit for prototype assembly
● All Components 's price 100% basing on Bom list. If you need replacement,must get confirmation from your official approval
Our team is qualified to manage the complete process, which includes the sourcing of all components (PCB and parts) and their management, PCB assembly, quality control,function testing and delivery,If you need a urgent quotation for project budget or bidding ,you can send inquiry to sales@kxpcba.com 24 hours on line .